THE
FLEURETTE CONSTRUCTEUR
STORY
Jean Lucas created the first folding caravan featuring a fan-opening reminiscent of a flower unfurling. The Fleurette brand was born. Over the years, Fleurette grew to become FLEURETTE CONSTRUCTEUR, the only manufacturer to offer 100% polyester vehicles and able to claim the Made in France label for two brands: FLEURETTE & FLORIUM.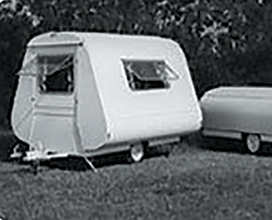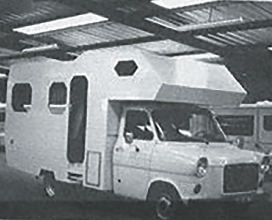 Jacky, the eldest son of Jean Lucas, took over management of the company along with his brothers Michel (Technical Manager) and Yannick (Production Manager). In 1999, the family made the decision to split the production business (Fleurette SAS) from the distribution business (LDL SAS). The two companies then evolved independently, marking the beginnings of the Fleurette brand's network.
The Lucas family decided to completely focus on motorhome manufacturing and discontinue their caravans after 33 years of manufacturing them in the range.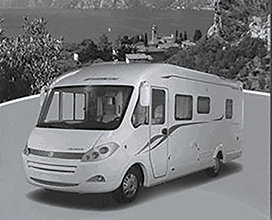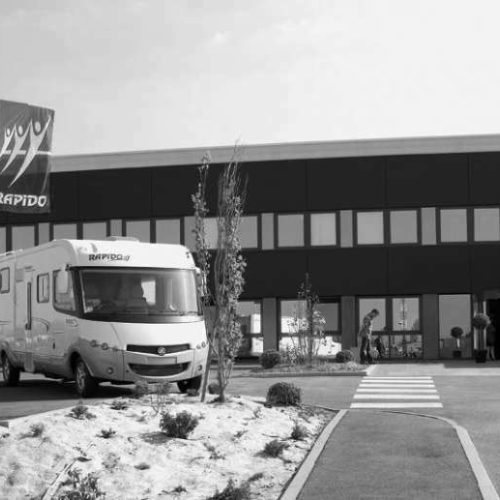 The Lucas family decided to sell their company to Pierre Rousseau's RAPIDO Group. This choice made sense because of the companies' shared values, love of quality work and geographic proximity. The merger gave RAPIDO Group a stronger presence in the Premium Motorhome category.
After 40 years of working for the company, Jacky Lucas handed over the reins to his successor, Michaël Langouët, who had been the Sales and Marketing Manager. Under his leadership, FLORIUM was launched in 2011 as a modern motorhome brand, marking a turning point in the company's strategy.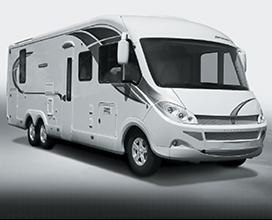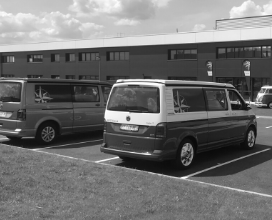 FLEURETTE CONSTRUCTEUR expanded its business to include the manufacture of WESTFALIA brand campervans. In fact, this longstanding brand in the RV sector enjoyed renewed growth when it was bought by RAPIDO Group in 2011. This led to the development of the JULES VERNE and KEPLER camper ranges by FLEURETTE CONSTRUCTEUR sold through a reorganised network of dealers.
It was STYLEVAN EMOTION's turn to join in the FLEURETTE CONSTRUCTEUR adventure, with the brand launching the new DURBAN, MELBOURNE and AUCKLAND ranges.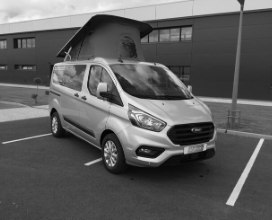 Find out more about our expertise in our video