Campervans with style.
Perfect partners for travel enthusiasts.
Stylevan emerged in the late 1970s as a result of three friends' shared passion for campervan travel. Inspired by the United States, Stylevan was created with a free spirit and a simple goal: to offer affordable, compact recreational vehicles somewhere between cars and motorhomes.
Since then, Stylevan has worked with you to create the campervan of your dreams.
Become a Stylevaner! And place your trust in a reliable expert that understands your plans and can work with you to create the right layout combining quality and reliability.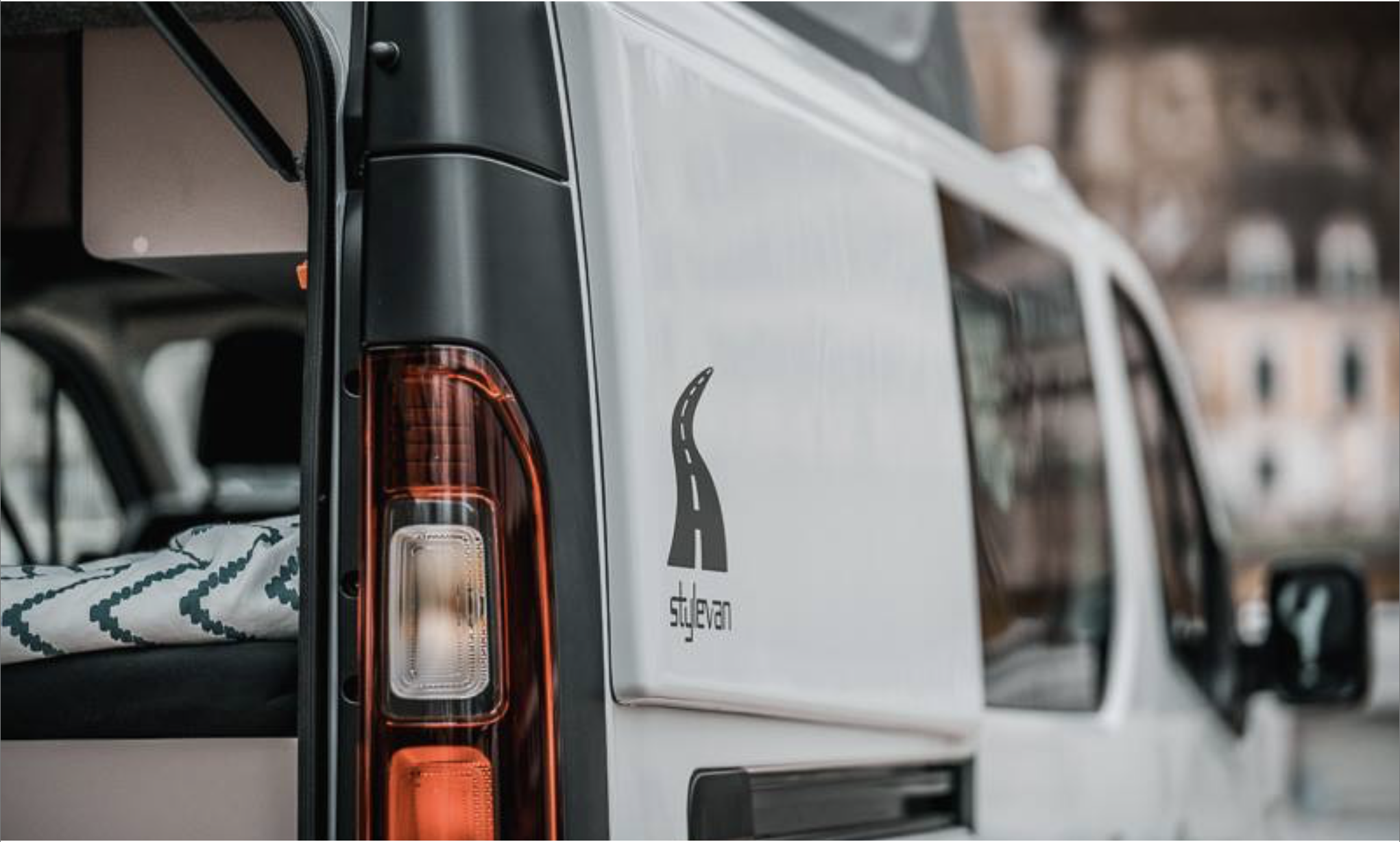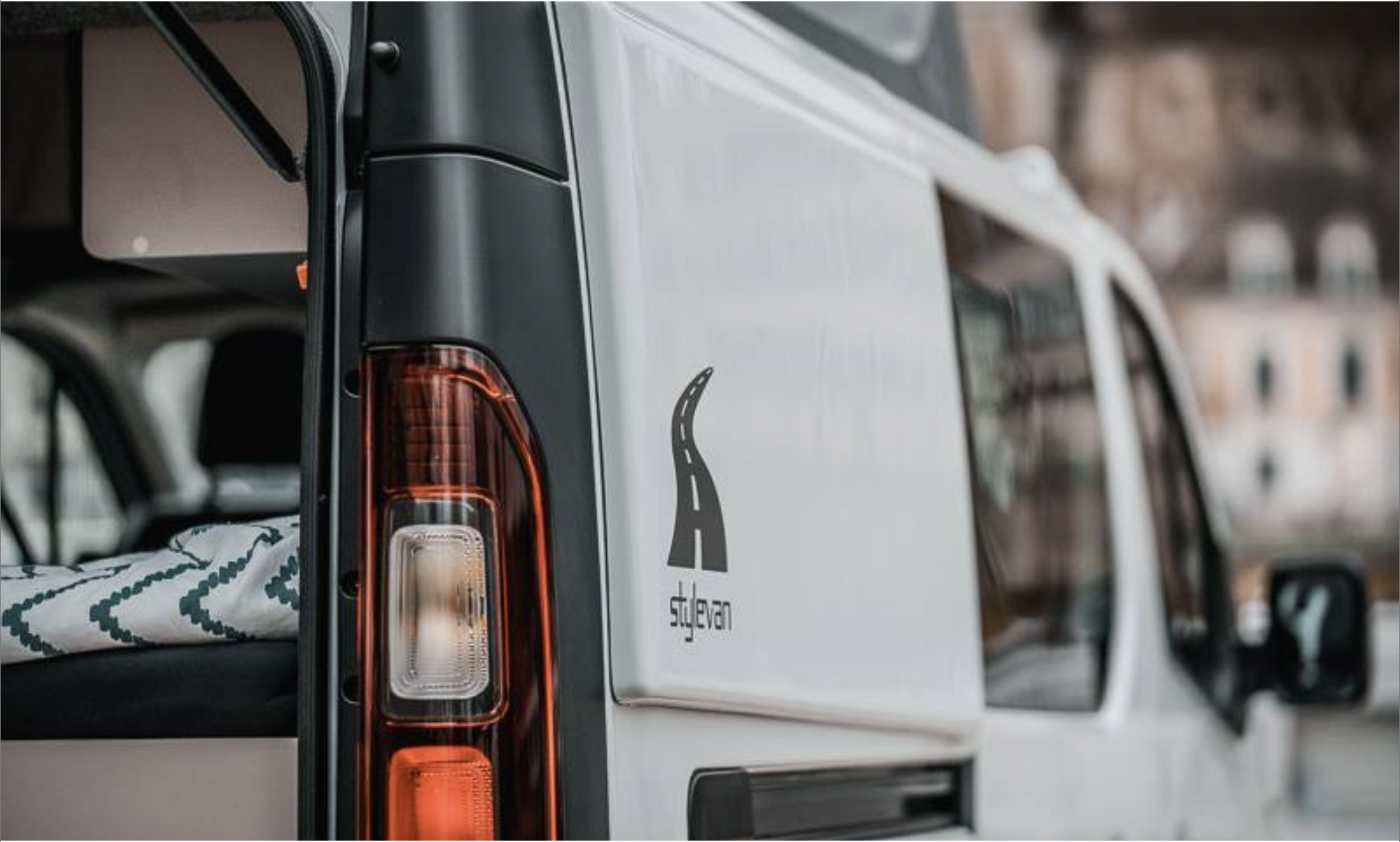 Discover the camper made for you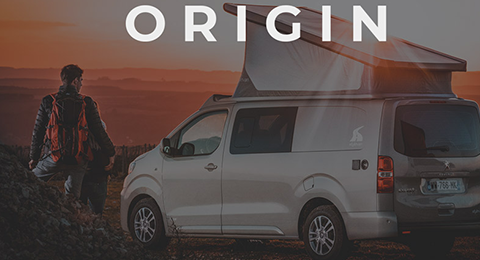 CAMPERVANS DESIGNED FOR LONG EXPEDITIONS
Origin style: an unrivalled level of comfort even under extreme weather conditions. Designed for regular use and long expeditions, these campervans feature increased insulation, practical layouts and durability.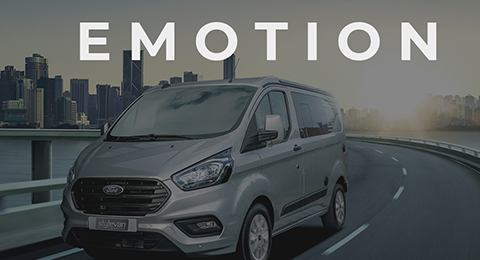 CAMPERVANS DESIGNED TO MAKE DAILY LIFE EXCITING
Campervans designed for everyday use and short trips. Multi-purpose, elegant and authentic models make the Emotion range uniquely enjoyable to use. Ideal for summer trips and enjoying the great outdoors.