Westfalia: a long-time Camper fitter
LIBERTY, INDEPENDENCE & BENCHMARKING
Over 60 years ago, a legend was born when entire generations travelled the roads and explored Europe at the wheel of the first VW Campers fitted out by Westfalia. A pioneer in the motorhome and RV market, Westfalia now sets the benchmark for RVs around the world. The brand is famous its vehicles' quality, durability and practicality, all of which makes them ideal travel companions. Westfalia combines innovation and tradition to nurture the joy of being mobile.
Since 2016, FLEURETTE CONSTRUCTEUR has designed and manufactured the Kepler and Jules Verne models at our production plant in the Vendée region of France. The Westfalia brand has been owned by the French RAPIDO Group since 2010 and its other vehicles continue to be made in Germany.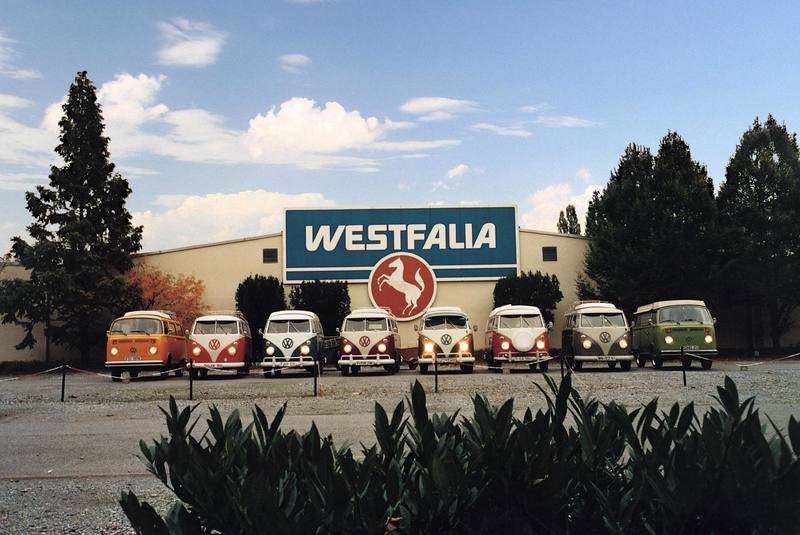 Discover the Westfalia range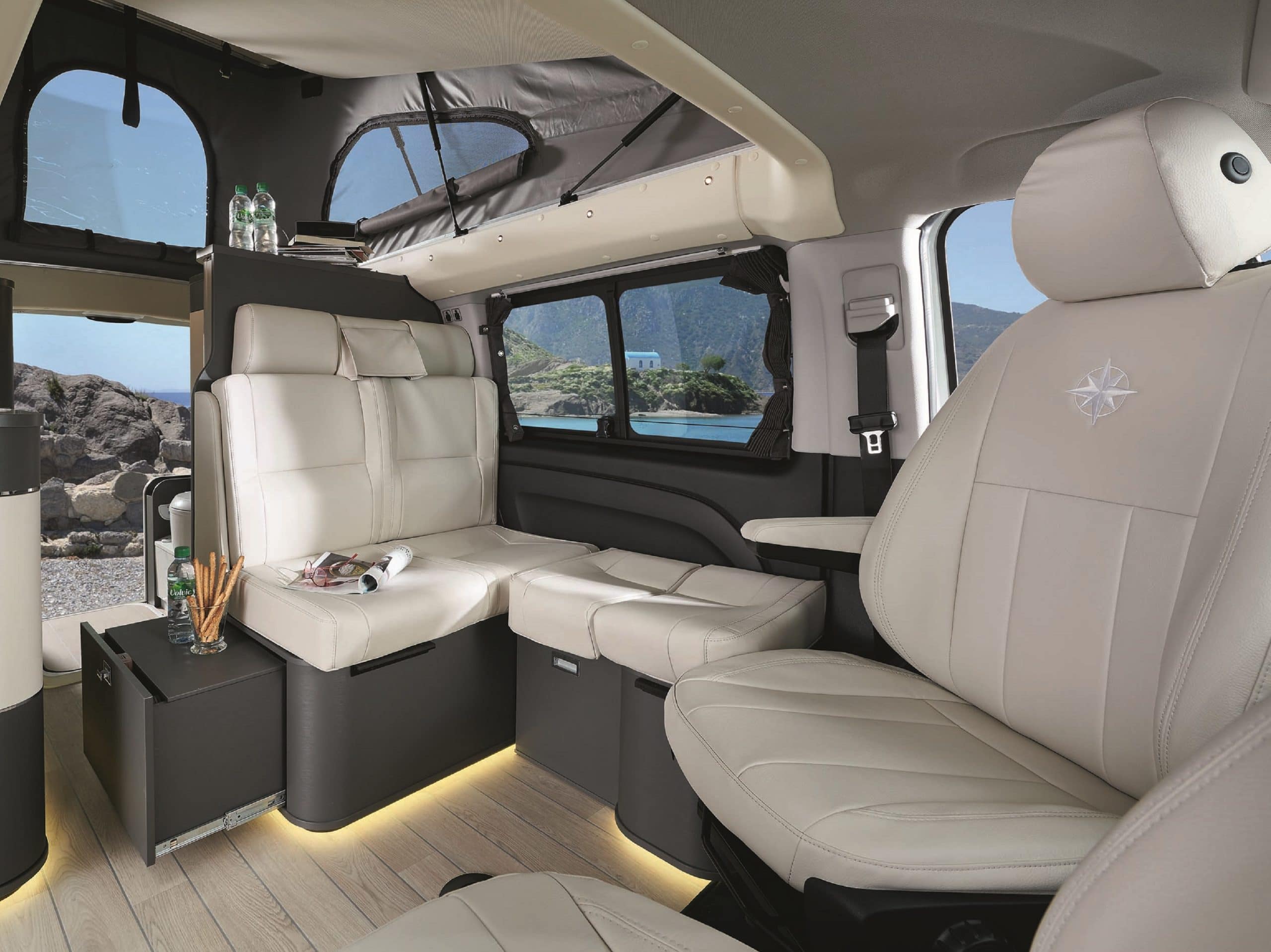 JULES VERNE RANGE:
BORN UNDER A LUCKY STAR!

An RV with an automotive style, the Jules Verne is a premium model on a Mercedes Vito base. Inside, the bright and inviting colours create a unique style and feeling of wellbeing.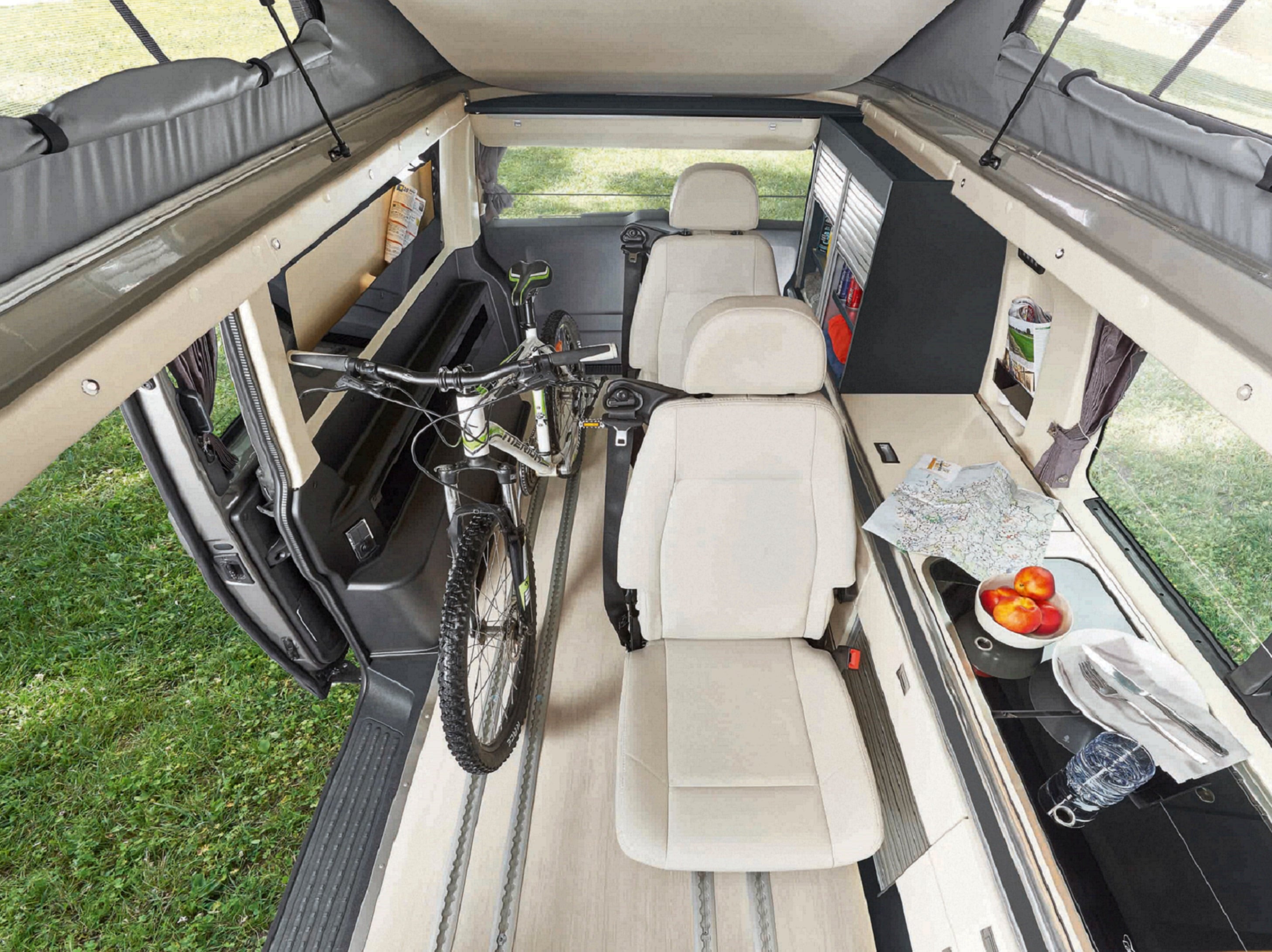 KEPLER RANGE:
SUCCESSOR TO THE VOLKSWAGEN CAMPER!

Ideal for your upcoming town trips and getaways, with space on board for up to six people! The Volkswagen Transporter provides the platform for the innovative Kepler range models.