EXPERTISE AND EXCELLENCE
in the purest French tradition
While many companies choose to move manufacturing operations offshore, FLEURETTE CONSTRUCTEUR is proud of its integrated manufacturing and Made in France products.
From our research and design department to assembly and finishing operations, FLEURETTE CONSTRUCTEUR advocates an entirely French, integrated manufacturing process. Since 1967, the formula has remained unchanged: a blend of cutting-edge and 'hand-made' techniques supported by significant recent investment in production tools.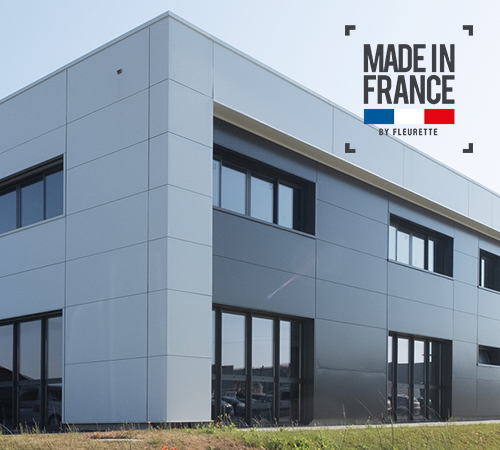 Two production plants
in the Vendée region
In addition to our longstanding site in Benet (85) where we manufacture our motorhomes, FLEURETTE CONSTRUCTEUR opened a new production plant in July 2018 for our campervans. Located only a few metres away from our original site, this new building covers over 6,000m2 and features two towline assembly lines and a new joinery workshop. A new digital tool enables us to deliver optimal manufacturing quality while preserving the 'hand-made' expertise that is so important to us.
Since its launch in October 2017, FLEURETTE CONSTRUCTEUR has been committed to the French Fab movement that flies the flag for French industry.
And we proudly fly the flag for Made in France excellence beyond our borders, across our network of 130 European dealers.
As a committed manufacturer, Fleurette has naturally joined forces with hundreds of other French companies to promote French industry and expand its reputation abroad.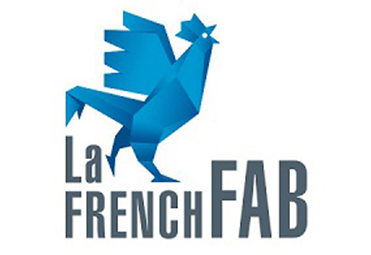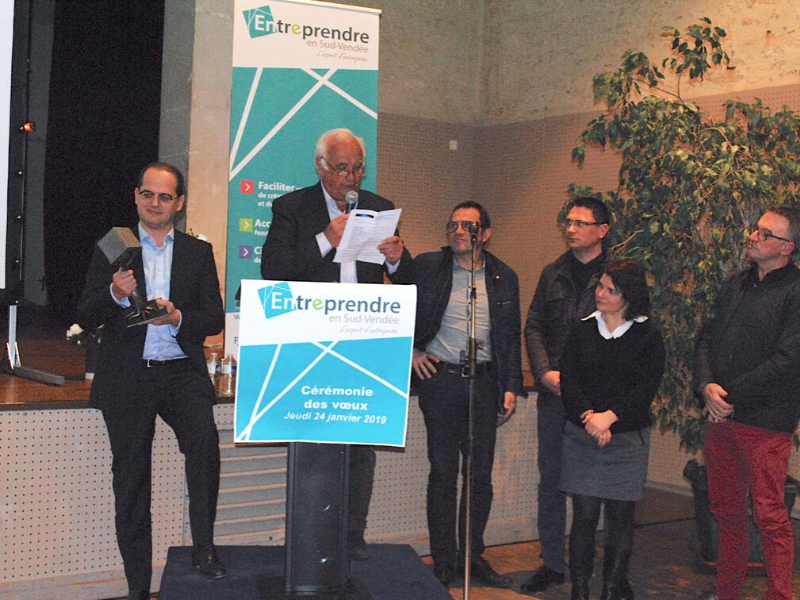 Fleurette Constructeur: winner of the Development Award (Southern Vendée region)
Every year, the Entrepreneur Awards highlight the dynamic nature of Vendée's entrepreneurs. In 2019, Fleurette was honoured to receive the Southern Vendée Development Award. In fact, we have been able to create over 50 new jobs thanks to the growth of our business, particularly in the campervan segment.